Welcome!
Here at Adams Avocados we pride ourselves on growing the best avocados in the area! Located at Bobs Farm, our avocados are home grown, hand-picked and ripened to perfection. Order now for delivery straight to your door! We hope you enjoy our deliciously fresh, great quality, locally grown avocados.
Our Facebook
How to buy our Avocados!
Order here and we will deliver straight to your door! All orders must be placed by 9am on Saturdays for delivery the following Monday to these areas:
Mondays - Nelson Bay, Salamander Bay, Anna Bay, Salt Ash, Tanilba, Lemon Tree and Medowie all the areas in between.
We also have a subscription available, set and forget! Subscribe with the small box of avocados and get them automatically delivered every Monday until the season ends.
Our avocados are ripe and ready to eat! They can be stored in the fridge for up to 3 weeks.
If you are outside of these areas and would really like to try our avocados please get in touch with us!
Buy Now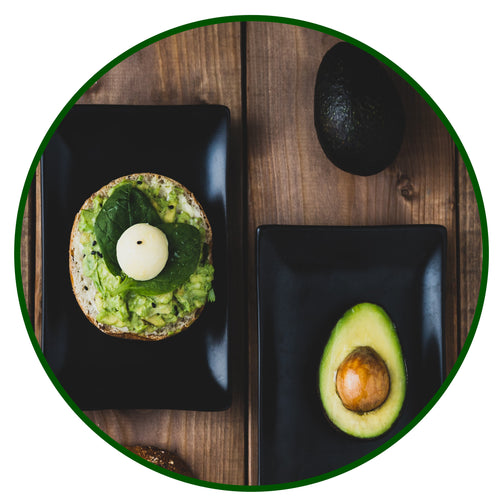 What our customers think!
"Adams Avocados is locally owned and operated by a beautiful young family. Their avocados are (i quote) "amazeballs" according to my children, the quality is exceptional and the delivery service is super convenient. You won't regret putting in an order!!" - Gaynor S.  
"The best avos!!" - Crest Birubi Beach
"Awesome avocados. Great quality and value. Much better than the rubbish the big supermarkets serve up." - Rob P.